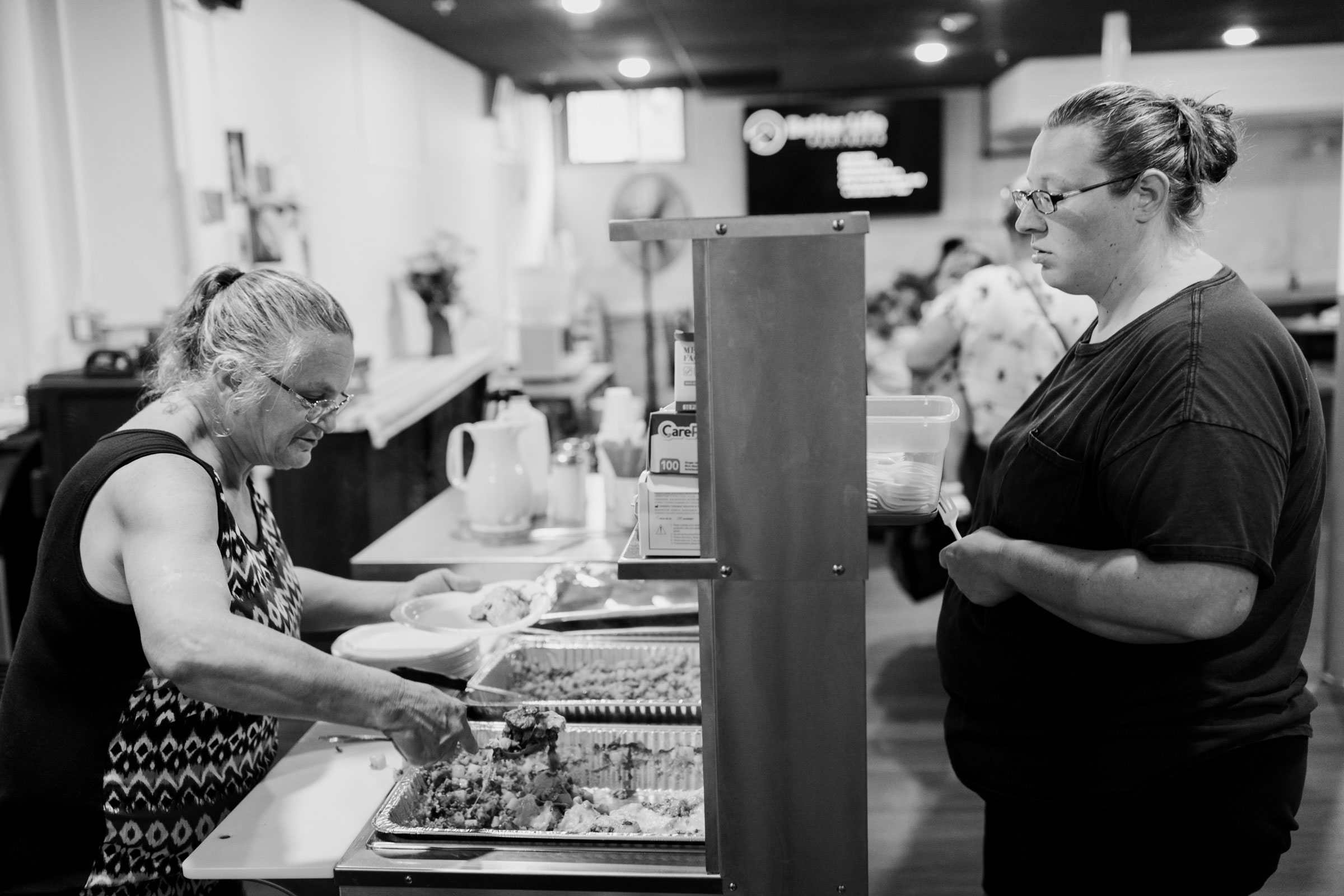 Grant Received
The Twelve on Union Receives PepsiCo Foundation's Community Impact Grant
Dec 5, 2022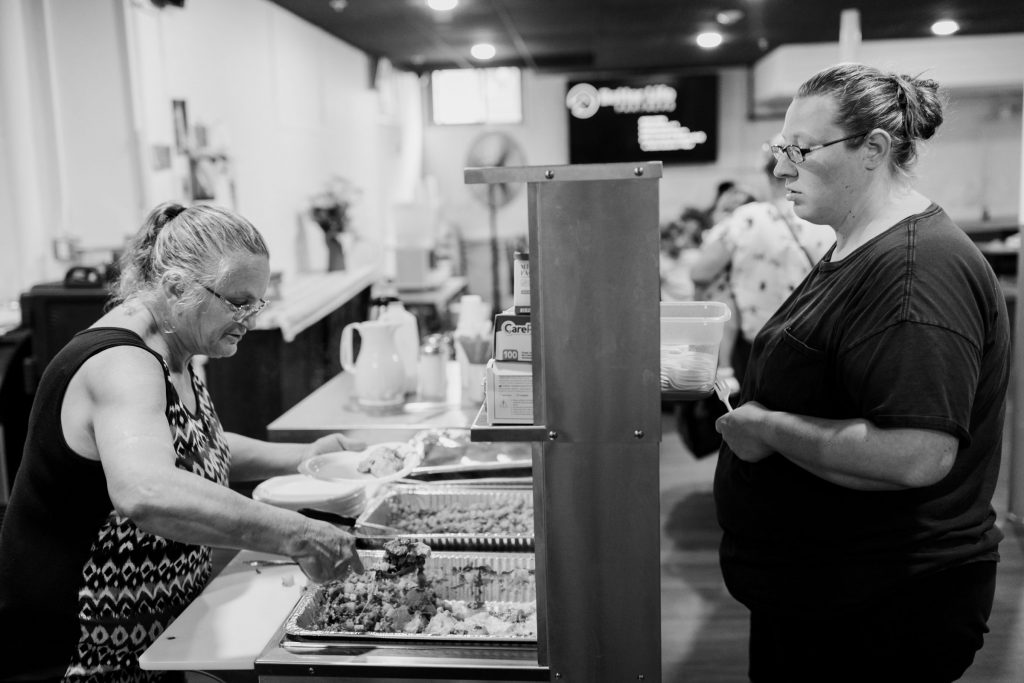 1269 Café/The Twelve on Union is proud to announce we have been awarded one of PepsiCo Foundation's Community Impact Grants. The PepsiCo Foundation, is the philanthropic arm of PepsiCo, Inc. (NASDAQ: PEP), one of the world's leading food and beverage companies. The program is a part of the company's efforts to support local communities by providing resources for valuable programming, such as our Winter Warming Station initiative and the expansion of our efforts to feed and comfort the most vulnerable.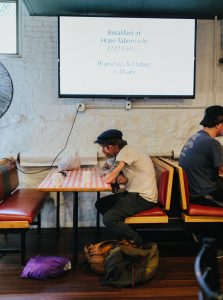 The Twelve on Union is one of 40 public charities and organizations across the country awarded a $25,000 Community Impact Grant. Through strategic partnerships, such as the Community Impact Grant the PepsiCo Foundation seeks to tackle the challenges of inequality by increasing access to food security, water, and economic opportunities.
"For thirteen years, most of the population we serve suffer from substance use disorder and/or mental illness and need the one-on-one support The Twelve provides them in making their way toward a better life. Our Winter Warming Station keeps an average of 55 people off the street and out of the cold, each night. During the day we welcome all to have breakfast or lunch with us and to utilize our food pantry and other important on-site services such as drug treatment, and job placement. Everything we do is intended to provide each person support for spiritual, physical, emotional, and financial goals, Co- Founder Mary Chevalier said.
PepsiCo and the PepsiCo Foundation provided vital support in response to the unprecedented COVID19 crisis. This grant will provide funding that will have an immediate, direct impact on our community. "We look up to the community organizations across America that work tirelessly every day to ensure their neighbors thrive," said C.D. Glin, vice president of the PepsiCo Foundation and global head of philanthropy. "PepsiCo has a long history of working with local partners to invest in communities where our consumers and associates live and work. We're proud to support these organizations in making a lasting change."
About The Twelve on Union
We are a Christian based street outreach working to make an impact in the lives of homeless and those in need in Manchester. We provide practical things like hot meals, showers, clothing, laundry service, short term storage lockers as well as transformation things like, onsite medical care, recovery meetings, counseling, job training and placement, in a safe and wholesome environment for those in need to come and seek refuge.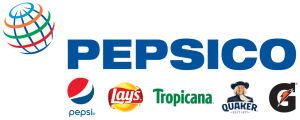 About The PepsiCo Foundation
Established in 1962, The PepsiCo Foundation, the philanthropic arm of PepsiCo, invests in the essential elements of a sustainable food system with a mission to support thriving communities. Working with non-profits and experts around the globe, we're focused on helping alleviate hunger, managing water and waste responsibly and supporting women as champions of nutrition from farm to family. We strive for tangible impact in the places where we live and work- collaborating with industry peers, local and international organizations, and our employees to affect large-scale change on the issues that matter to us and are of global importance.
Learn more at www.pepsico.com/sustainability/philanthropy.
About PepsiCo
PepsiCo products are enjoyed by consumers more than one billion times a day in more than 200 countries and territories around the world. PepsiCo generated $70 billion in net revenue in 2020, driven by a complementary beverage and convenient foods portfolio that includes Lays, Doritos, Cheetos, Gatorade, Pepsi-Cola, Mountain Dew, Quaker, and SodaStream. PepsiCo's product portfolio includes a wide range of enjoyable foods and beverages, including many iconic brands that generate more than $1 billion each in estimated annual retail sales.
Guiding PepsiCo is our vision to Be the Global Leader in Beverages and Convenient Foods by Winning with PepsiCo Positive (pep+). pep+ is our strategic end-to-end transformation that puts sustainability at the center of how we will create value and growth by operating within planetary boundaries and inspiring positive change for planet and people. For more information, visit www.pepsico.com.