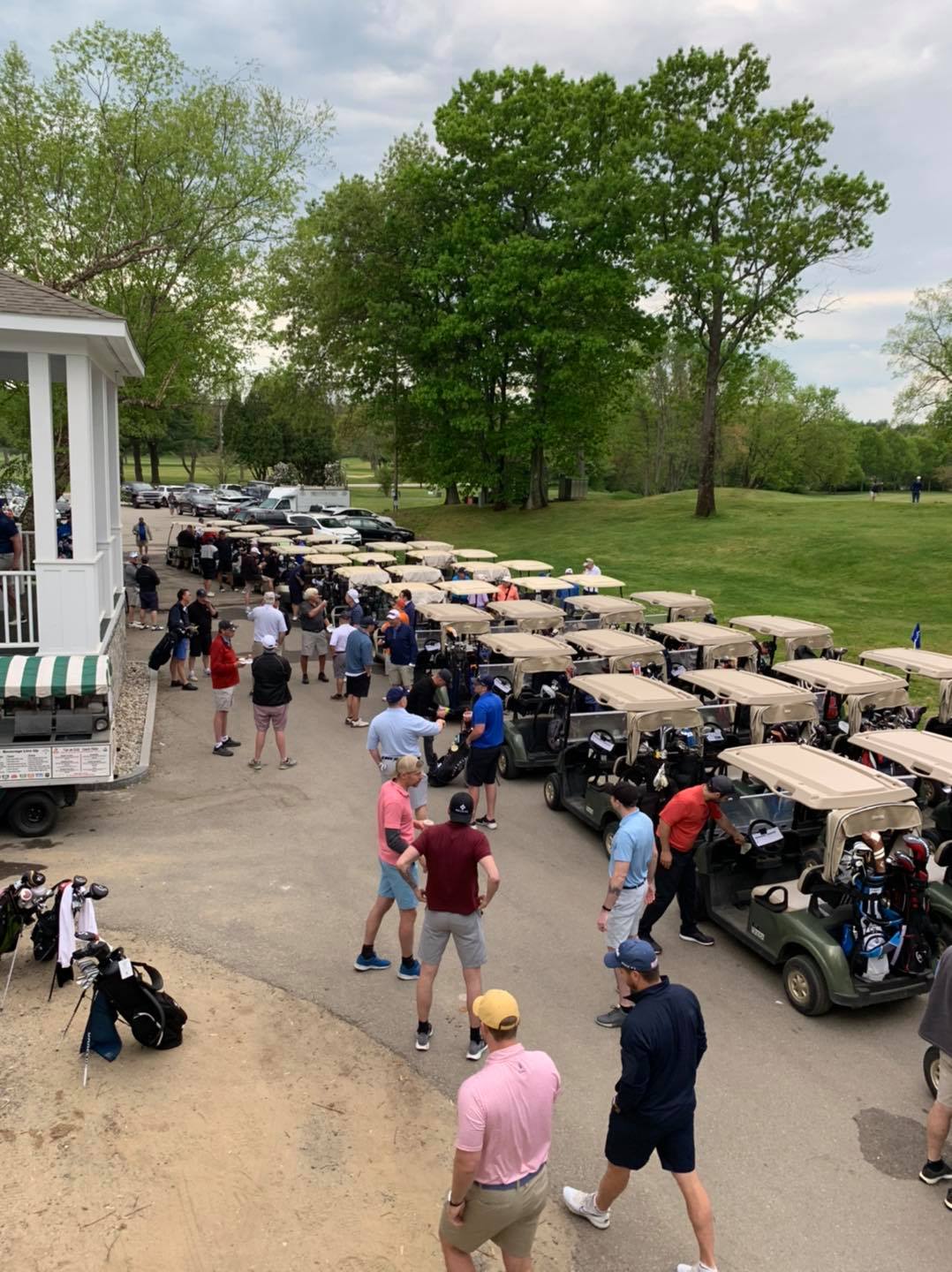 Al Peterson Memorial golf tournament
What a wonderful day for the Al Peterson Golf Tournament
Al Peterson Memorial Golf Tournament
What a spectacular day! We are so grateful for all who came out to honor Al and support 1269 Cafe, and hugely grateful to the APGB's (Al Peterson Golf Buddies) for doing such a phenomenal job putting this event together!
Perfect weather – a little cool in the morning, sun/mixed clouds through the morning, and the sun didn't come out strong until midday.
Phenomenal turnout – all but two of the holes had two foursomes on them – insane!
Fun – Fun – Fun…putting contests, Harley hole-in-one, longests drive, raffle tickets, cigars, fun golfers! Friendly faces – both familiar and new.
Generous sponsors – tournament, holes, lunch, drink carts, prize donors. Tons of photos were taken, and we'll post some once we've gone through them all – these are just a few Mary took while she and Brynn were out cruising, schmoozing, heckling and selling cigars!